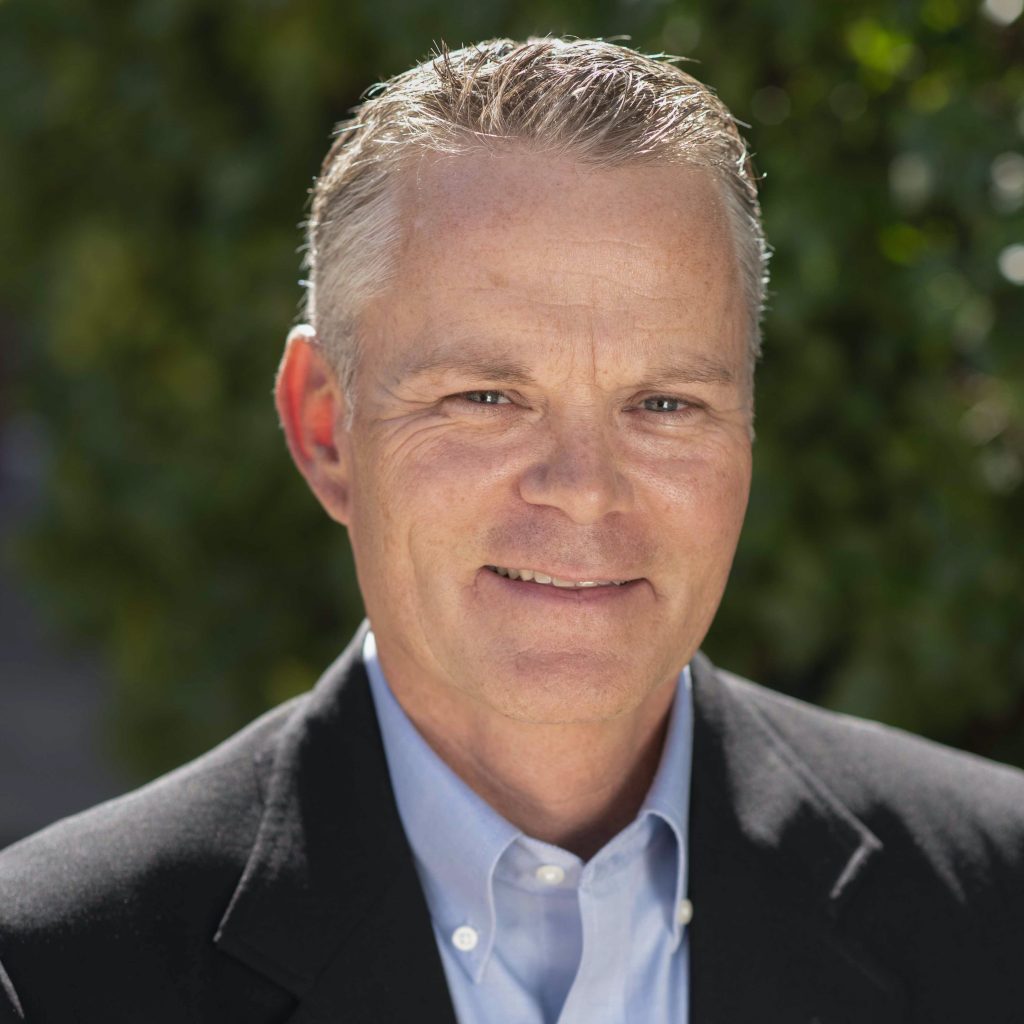 Favorite quote: "You can have everything in life you want, if you will just help enough other people get what they want." -Zig Ziglar
Chris Cox-
Founder, Managing Director
Chris Cox is the Founder and Managing Director of Cornerstone Retirement Resources, LLC. Cornerstone is an independent retirement resource firm that works with retirees and pre-retirees in building a sound foundation for their personal retirement future. Chris has been in the financial services industry for over 25 years and values his role much deeper than simply handling people's money. Because he believes that family, serving others and creating trusted relationships are what matter most in life, Chris founded Cornerstone as a relationship-based firm to encompass all of those important aspects.
Chris has been in the financial services industry since 1995, where he began his career in the life insurance industry with Franklin Life Insurance Company. Recognizing the true value of life insurance as a financial tool that can add value in many different ways, Chris offered life insurance products to clients as a starting point for building a sound foundation for their financial homes. In 2002 he became an independent financial professional and shifted his focus to retirees and pre-retirees. Chris has worked diligently to serve his clients in the various areas of retirement income planning, risk management strategies, tax efficiency, and legacy planning or wealth transfer solutions.
Chris grew up in the small town of York, Nebraska, where his mother was a schoolteacher and his father owned and operated a clothing business for 39 years. He learned the importance of customer service at a young age, and that loyalty and trust come from treating people as you want to be treated. Beginning his career in Sioux Falls, South Dakota, he was fortunate enough to have significant leaders shape him into the man he is today. Their leadership empowered Chris to look beyond transactions and understand that trust and integrity are more important than anything else in the business. With this understanding, Chris found his passion in life through serving others as a mentor, life-coach and trusted resource. After 14 years of business in the Midwest, Chris and his family relocated to Tucson, Arizona, in 2007, where he had regularly visited to better serve his "snowbird" clients.
Chris is proud of the fact that Cornerstone is family owned and operated, with his wife and daughter working alongside him to care for Cornerstone clients. Chris has been happily married for 25-plus years and has two children. Outside of the financial industry, Chris has a tremendous passion for coaching youth sports and making an impact in the lives of young adults. He enjoyed coaching his son throughout childhood and currently coaches baseball at Canyon Del Oro High School. This team-oriented mentality that Chris embodies led to the creation of Cornerstone's Local Retirement Team – trusted individuals in different areas of life to serve our Cornerstone clients at the same standards we hold ourselves to. Chris' motto: "We can't do it all; it takes a team!"
Throughout his 25 years in the industry, Chris has learned the value of building lifelong relationships with people who want to be treated as individuals, rather than just numbers. He recognizes that everyone has a story, and every story matters. Whether it be providing peace of mind through financial means, or simply being a trusted resource to improve other areas of life, Chris will always honor the opportunity to make a positive impact in the lives of others.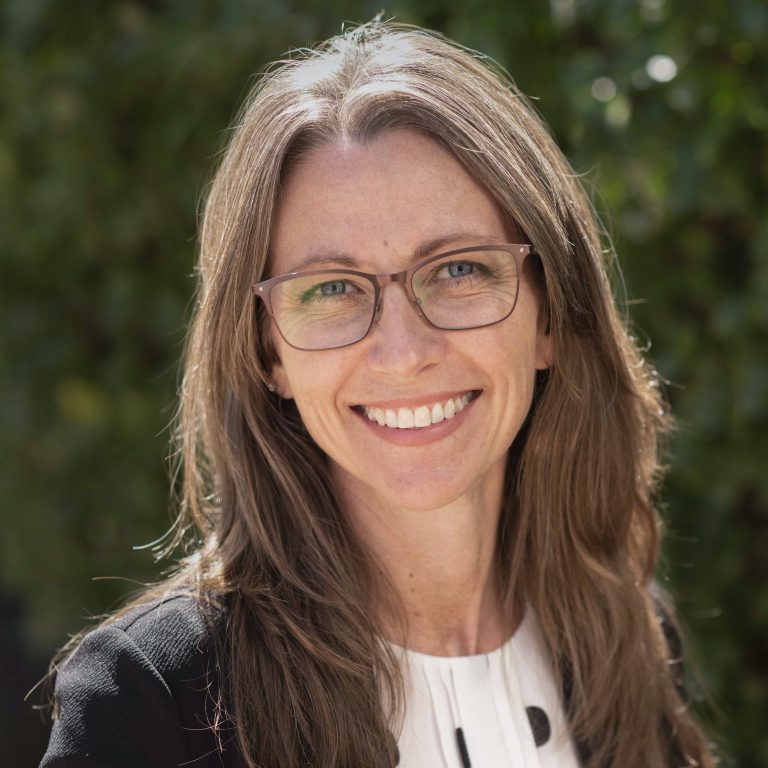 Favorite quote: "It's nice to be important, but more important to be nice." – John Templeton
Beth Cox is the Office Manager at Cornerstone Retirement Resources, and the wife of Chris Cox. Beth ensures the Cornerstone office runs smoothly and efficiently on a daily basis, and helps maintain Cornerstone as a warm and inviting place for all.
Beth grew up in a small town of 500 people, in Hoven, South Dakota, where she was the youngest of seven children. A tough farm girl who learned compassion through life's complicated trials, Beth quickly realized how money affected almost everything. From foreclosure to fortune, Beth watched her father work hard on their farm to make a name for himself and his family. (To them, "fortune" simply meant running a successful, happy, and healthy farm.) Determined to make a name for herself as well, Beth moved to the big city of Sioux Falls, where she began her teaching career in Elementary Education.
Beth married Chris in 1995, and eventually stayed home to raise their two children. After moving to Arizona in 2007, Beth started her "chauffeur career" driving her growing kids around Tucson for school, sports, dance, music lessons, and then some. When drivers licenses' and graduations eventually came around, Beth was eager to get back into the work field. The timing lined up perfectly for Cornerstone, and both Beth and Chris felt drawn to bring her orderly and managerial skills to the family business. She had already established great connections with Chris' clients through years and years of Holiday Events, and previously helped Chris in the office while he was starting up in Sioux Falls. Beth became full time at Cornerstone in 2019 and contributes greatly to the success of the office. Because of what she learned throughout her childhood, Beth is passionate about helping people protect their hard earned money, and is dedicated to keeping Cornerstone a company of integrity. 
Outside of the office, Beth loves reading, music, and organizing. She's very proud of her husband Chris, and their two children. Daily, Beth can be seen walking their two dogs, Oliver and Jax, along the beautiful Oro Valley mountains.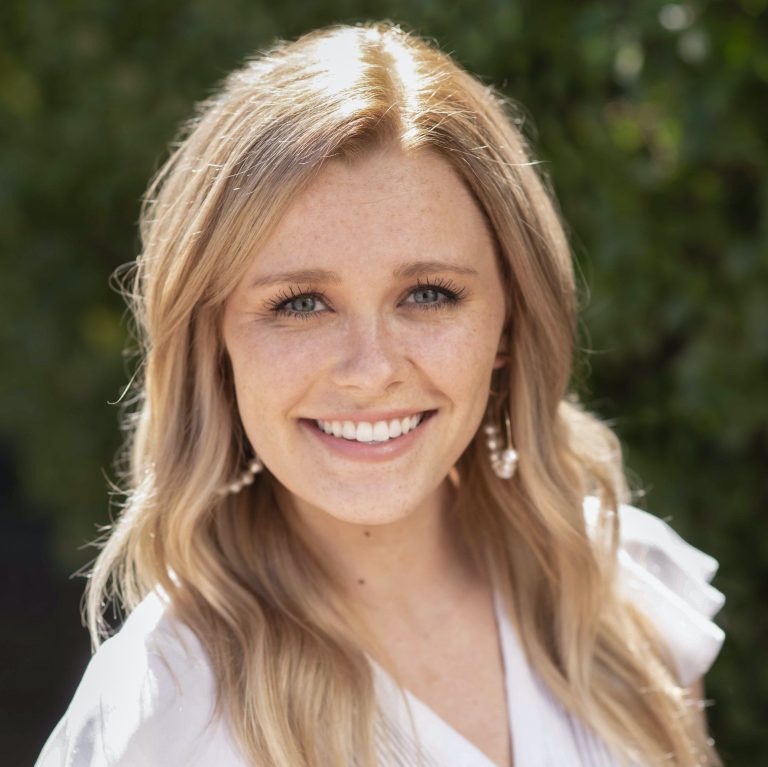 Favorite quote: "The best and most beautiful things in the world cannot be seen or even touched – they must be felt with the heart." -Helen Keller
Kaylor Cox-
Director of Marketing & Events
Kaylor Cox is the Director of Marketing & Events at Cornerstone, and the daughter of Chris and Beth Cox. Kaylor works remotely out of Nashville, TN, to ensure that all marketing efforts and events run as smoothly as possible.
Growing up with Chris as her father, Kaylor feels as if she's "grown up" in the financial services industry. For as long as she can remember, Kaylor was asking Chris questions about his job, the business and how he helped people. As she got older and her inquiries deepened, Chris began teaching her more and more about the business. Kaylor began working in the office after high school and created strong relationships with many clients. While Kaylor has numerous passions for things like music, art, and writing, she has found her greatest passion in bettering the lives of our Cornerstone clients and team.
Kaylor moved from Tucson to Nashville in 2017 to pursue a career in music, but soon found that she enjoys music much more as a hobby than as a career. While working at a financial firm in Tennessee to pay the bills, Kaylor realized her love for marketing and serving others. When Cornerstone presented an opportunity for Kaylor to remotely rejoin the team in 2020, she gratefully accepted.
Kaylor enjoys working with her family and feels as though they are able to make a difference in clients' lives by being genuine and authentic. In her free time, Kaylor enjoys singing and playing music with her boyfriend, being with their two dogs, and tending to over 100 plants in their house and garden.
Favorite quote: "Kindness is the language the deaf can hear and the blind can see." – Mark Twain
Susie Watson -
Client Relations & Accounts Manager
Susie Watson is Cornerstone's Client Relations & Accounts Manager. Aside from bringing a vibrant and upbeat energy, Susie also brings an extensive managerial background to the firm, primarily in the field of health care. She's always a warm voice, a bright smile, and willing to get things done. Susie utilizes bookkeeping skills in her role, and enjoys getting to know Cornerstone clients and helping manage their accounts.
Susie was born and raised in Mesa, Arizona. She and her husband, Joseph, have three sons: Joe, John and Jacob. Outside of the office, Susie likes spending time outdoors, working in the yard and enjoying activities such as walking, hiking and snow skiing. She also enjoys cooking, spending time with family, dancing and playing with her dogs. A lifelong student, Susie thrives on tackling new challenges and experiences.
Favorite quote: "Life is not measured by the number of breaths we take, but by those moments that take our breath away."
Amber Lovejoy -
Technology Administrator
Amber Lovejoy is Cornerstone's Technology Administrator, working remotely assisting with technology related solutions. Amber is a joy to work with, and enhances the Cornerstone team greatly by providing support for both our office and our clients.