Cornerstone Retirement Resources
Cornerstone Retirement Resources is an independent retirement resource firm with local offices in Oro Valley and Green Valley, Arizona. We are family owned and operated, and we care about serving our clients at the highest levels possible. By providing exceptional communication, guidance and resources to retirees and pre-retirees, we aim to make a difference and enhance their retirement future through an authentic relationship-based approach. We recognize that everyone's retirement future will differ, which is why we take the time to get to know you, your story and your dreams for the future. Based on this information and your personal wants and needs, Cornerstone will help create a unique and solid foundation for the future of you and your loved ones.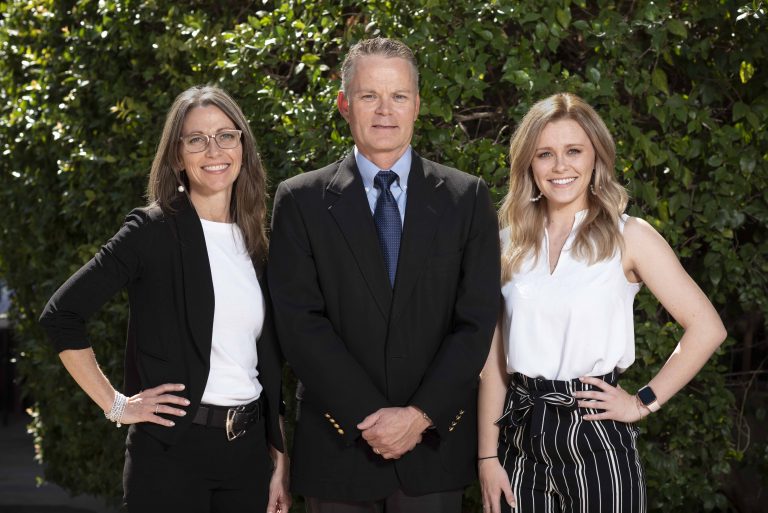 We are the Cox family, and after 25-plus years in the financial industry, we decided it was time to improve the way people experience retirement. It was important for us to found Cornerstone upon the same principles that we choose to live by as a family: integrity, transparency and compassion, to name a few. We were tired of seeing people getting taken advantage of and knew that we could and should be different.
After moving from Sioux Falls, South Dakota, Chris worked hard to build a Local Retirement Team for the people of Arizona that encompassed more than just money management. He realized that many of his clients had relocated to Arizona after retirement and were in need of developing local, face-to-face relationships with other qualified specialists and professionals. Chris felt compelled to create a local team of trusted individuals to better serve our Cornerstone clients. He had a vision that included looking beyond transactions and adding true value to the lives of others. As soon as the opportunity presented itself, Beth and Kaylor were drawn to join the Cornerstone mission as well, proudly making Cornerstone family owned and operated.
We look forward to speaking with you, hearing your story and improving the way you experience retirement. We are Cornerstone, and we are committed to caring for you.
Because everyone deserves a trusted resource in their corner!
– Chris, Beth and Kaylor